Mabox Linux 21.11 codename Herbolth is just around the corner (currently beta).
Let's see what's new in Herbolth…

Currently beta release for testing only!
If you like to test it, download ISO image from:
repo.maboxlinux.org
If you have some free time, please try it (probably in VirtualBox) and report any bugs, suggestions on
forum
.
This is beta release, do not use it as main system. Not intended for long term usage.
More work is needed to polish all the new features.
Final release expected in week or two.
This post is a draft and will be updated.
---
More powerfull panels
Multiple actions are binded to panel buttons. Hover over button to see tooltip. Most of buttons now have right click action binded to handy options.
For example:
File Manager icon right click let you quickly browse important directories (configurable) and install/run some file related utilities.
Web Browser icon right click let you quickly install/run alternative web browsers and configure default.

---
Even better control with keyboard
1. Quick tiling – use ctrl+alt+keypad 1...9. Image below shows it all 🙂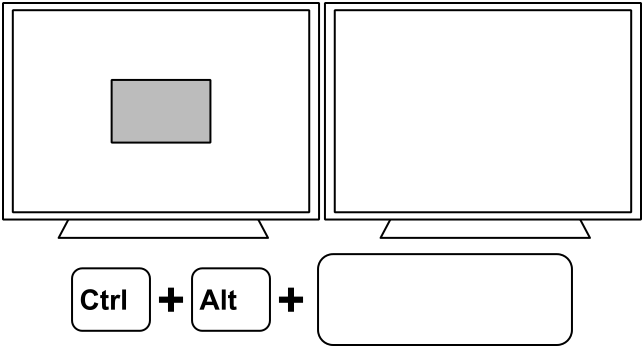 2. Windows are dynamically binded to keyboard shortcuts, so it is possible to reach any window with one or a few keystrokes.
Keybinds are presented on the window titlebar. Use super + letter to switch
---
Themes
New themes: Gruvbox, Nordic, Dracula
Try new themes… Menu -> Mabox Config -> Theme Manager…
I am trying to make these themes eyes friendly.
Top panel provided by those meta-themes does not have a launcher by default, which is separated and available on right screen edge (autohide).
---
Generate colored themes from wallpaper
Experimental…
Set theme to Colorize-Mabox in Menu -> Mabox Config -> Theme Manager…
Then run wpgtk from Menu -> Accesories

---
ColorMenu
A menu to quickly pick, paste and organize colors (palettes)
Keybind: super+c
---
Other changes
Some other small changes:
Left click on desktop runs ToggleShowDesktop action
super + . shows Places menu